Products
In order to comply with continuously increasing quality requirements we have long been investing in post-production quality assurance measures, fully automated and 100% quality control, for instance.
These are some of the products we make:
CNC turned parts with light milling
Turned parts for the automotive industry
Turned parts for the fluids industry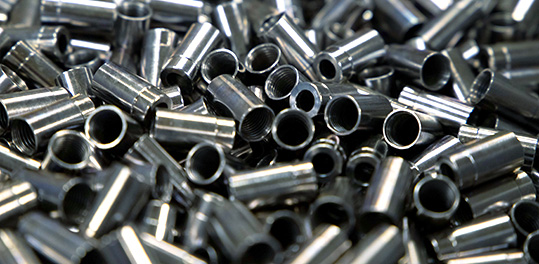 Sleeves
Individually manufactured according to customer drawings in different materials and sizes.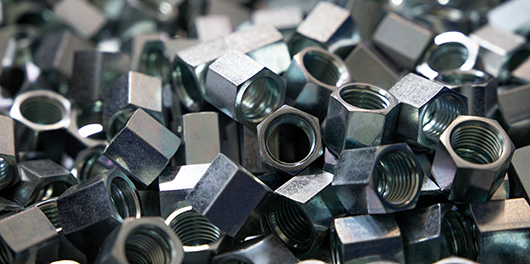 Nuts
From hexagon nuts SW8 to SW36 made of all easily machinable materials.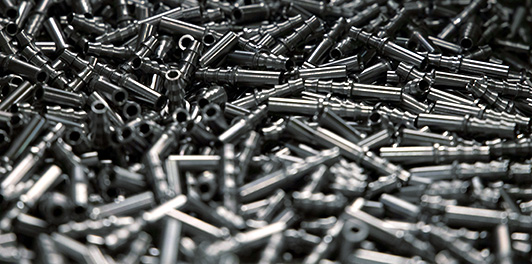 Nipples
Nipples / hose fittings of Ø 6-Ø 45 mm and SW8-SW36 in lengths up to 150 mm.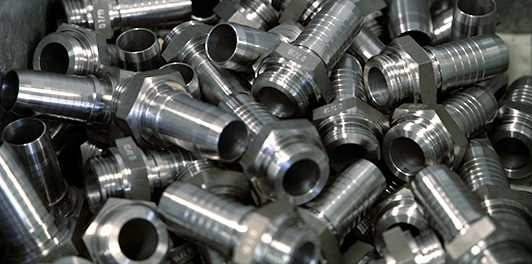 Customer solutions
Do you have any special desires? We are happy to customize for you!