Range of services
We at Dieckmann have the right machine for any job you may need doing.
Our state-of-the-art production facilities will satisfy any of your needs with regard to quality and quantity.
In order to satisfy our customers fully we have steadily extended our range of services over the years.
In our dedicated 1,100 square metres (11,880 square feet) production facilities we produce sophisticated turned parts with the most up-to-date machinery, ranging from a full CNC manufacturing centre to small plain-turning machines.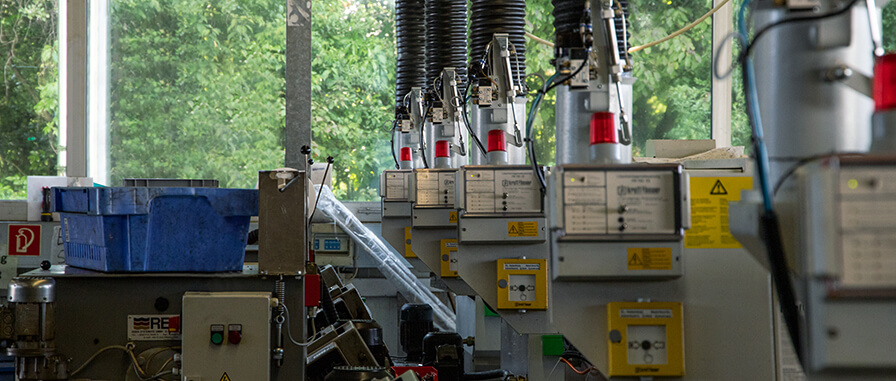 Error prevention is one of the important principles that guide us at Dieckmann. We ensure that parts are free of error by:
Continuous servicing of machinery
Up-to-date quality management
Regular training
Manual 100% control
Automated visual 100% control (on request)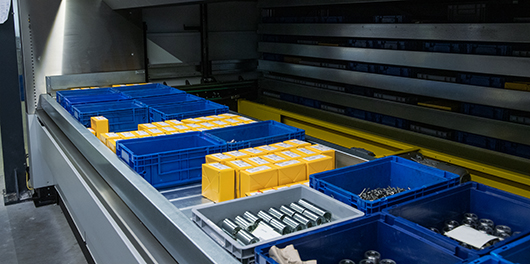 We do small batch runs
We will produce high-quality CNC fittings for you, starting with small batch runs of 50 units; our service is fast, reliable and competent.
Of course you can expect to receive full service, including assembly and packing.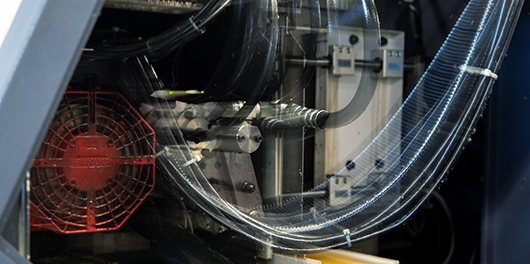 Prompt production
We guarantee prompt production from the moment we receive your order. We quickly and professionally carry out orders placed at short notice and stick to short-term delivery dates.